Next Market Day:
Monday, May 31st 2021
9am - 3pm
Current Vendor List
G-Pa's Workshop
Bakers' Farm
Ty's Treats
S&J Ranch
Loving Designs
Mac's Brittle
L&J's Chips & Salsa
Angell's Attic
Simply Sewn for Baby
Wood Turnings by Roger
L+L Farms
Grumpy's Pepper Jelly
Bird Song Lavender Farm
D&M Gardens
Scent Salon
Agribliss
Green Land Nursery
Kick Ass Texas Beef Jerky
The "G" Wagon
Rollin N' The Dough

Creations By Grazi
Nilla Fudge, Y'all
Lightsey Farms
Tiny Hooves Petting Zoo
Face Painting by Scout Troop #150
____________________________________________
Join us for our semiannual Farmers Market! Our markets are attended by over 40 local farmers and artisans. Our mission is to connect local farmers to their community. It is a wonderful event for the entire family to enjoy. No parking or entrance fees. Leashed dogs are welcome in the farmers market. Our fall market features a Pumpkin Patch!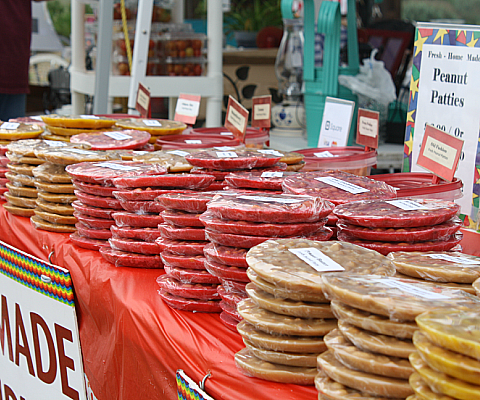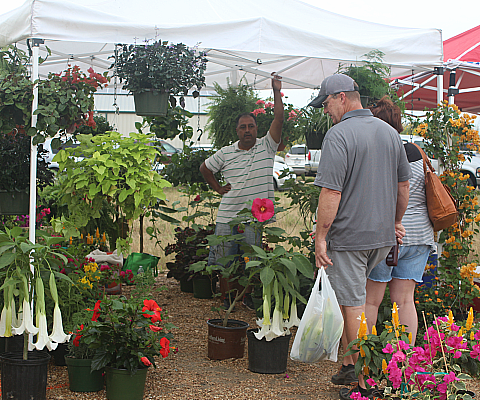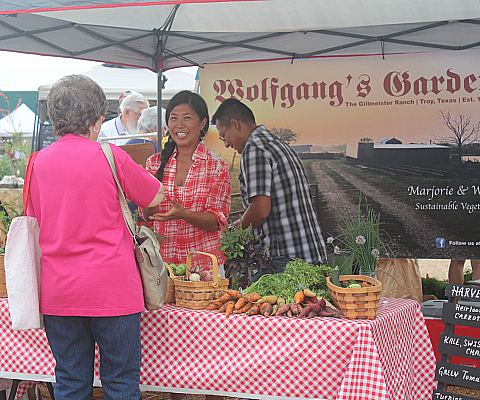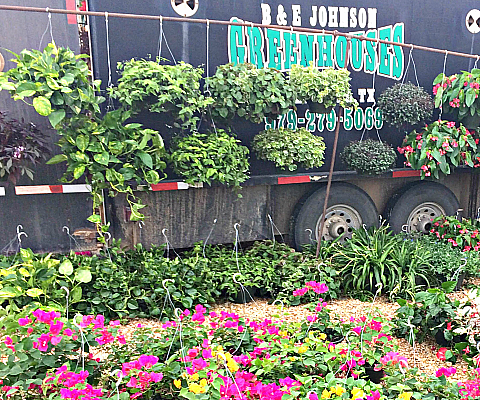 Market Raffle: Earn raffle tickets by making purchases at different vendor booths. Drawings conducted throughout the day for various prizes. If contact info is given, customers need not be present to win.
Educational Bee Booth: Want to learn more about our busy bees? Have a chat with one of our beekeepers! Get a one-on-one education about our bees, honey, and the art of beekeeping. A beehive will be available to observe as well as a delicious sample of our honeys.
____________________________________________