Next Market Day:
Monday, May 28th 9AM to 3PM
____________________________________________
Join us for our semiannual Farmers Market! Our markets are attended by over 30 local farmers and artisans. Our mission is to connect local farmers to their community. It is a wonderful event for the entire family to enjoy. No parking or entrance fees. Leashed dogs are welcome in the farmers market. Our fall market features a Pumpkin Patch!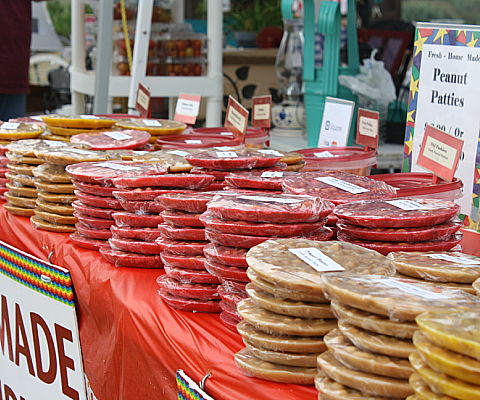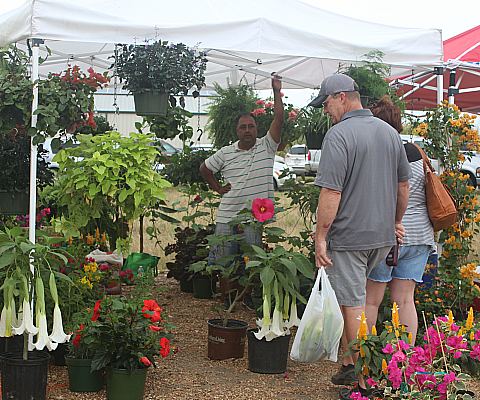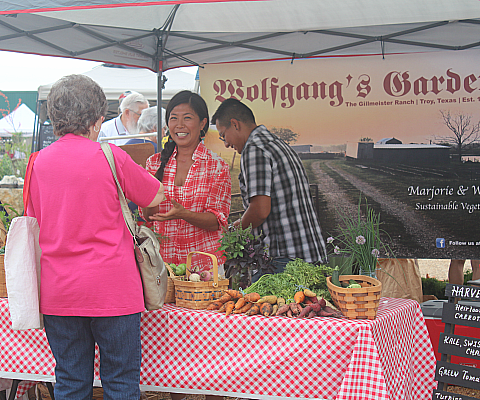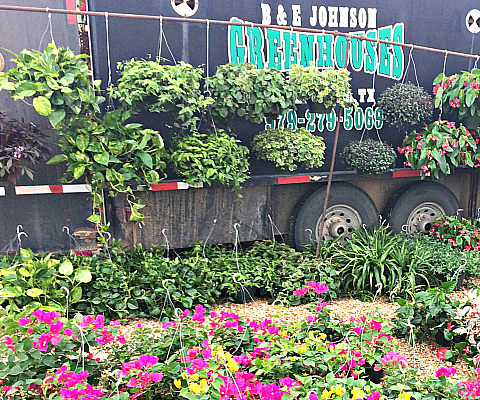 Market Raffle: Earn raffle tickets by making purchases at different vendor booths. Drawings conducted throughout the day for various prizes. If contact info is given, customers need not be present to win.
Educational Bee Booth: Want to learn more about our busy bees? Have a chat with one of our beekeepers! Get a one-on-one education about our bees, honey, and the art of beekeeping. A beehive will be available to observe as well as a delicious sample of our honeys.
____________________________________________
CURRENT MAY 2018 VENDORS
______________________________
Angell's Attic
L&J's Chips & Salsa
Polly Wants A Crafter
Grumpy's Pepper Jelly
Dos Gatos Design
Bulochki
SR Craft
Ty's Treats
Shiplett Produce Farm
Lone Star Photo Art
Nature Jewelry
Wolfgang's Garden
Simply Sewn For Baby
Coufal Farms
Green Fields Farm
Twisted Cactus Dairy Goats & Soaps
Shakey's Sweet Heat, LLC
Ash Acres Dairy
Snofellas
L&L Farms
Soyumptious
Baking It Happen
D&M Farm
Papa's Pickled Products
Burden's Backyard
Kettle CornUtopia
Rosebud Chef, LLC
Chef Flaco's Salsa
Mosaics Plus
Candy Crafts
2122 Bodyworks
Gaudy Habit
Crafts By Tic
Main Street Mutt Pet Bakery
Zella Jo Soaps
Kimo Mikala Sewing
The Apron Lady
Redbird Vineyard
Sunfood Farm
B&E Johnson Jr
S&J Ranch
Terra Living
Pmwood Crafts
Molly's Pickles, Jams + Bread
Scones Of Destiny

ALL SPACES FILLED!
For The Wait List, Call: 254-983-2899
____________________________________________
Click Here To View The Vendor Application
Sponsored By: